current events:
---
Previous Events:
SATURDAY, 14TH MAY, 11AM-3PM

SALLE HOLYROOD OPEN DAY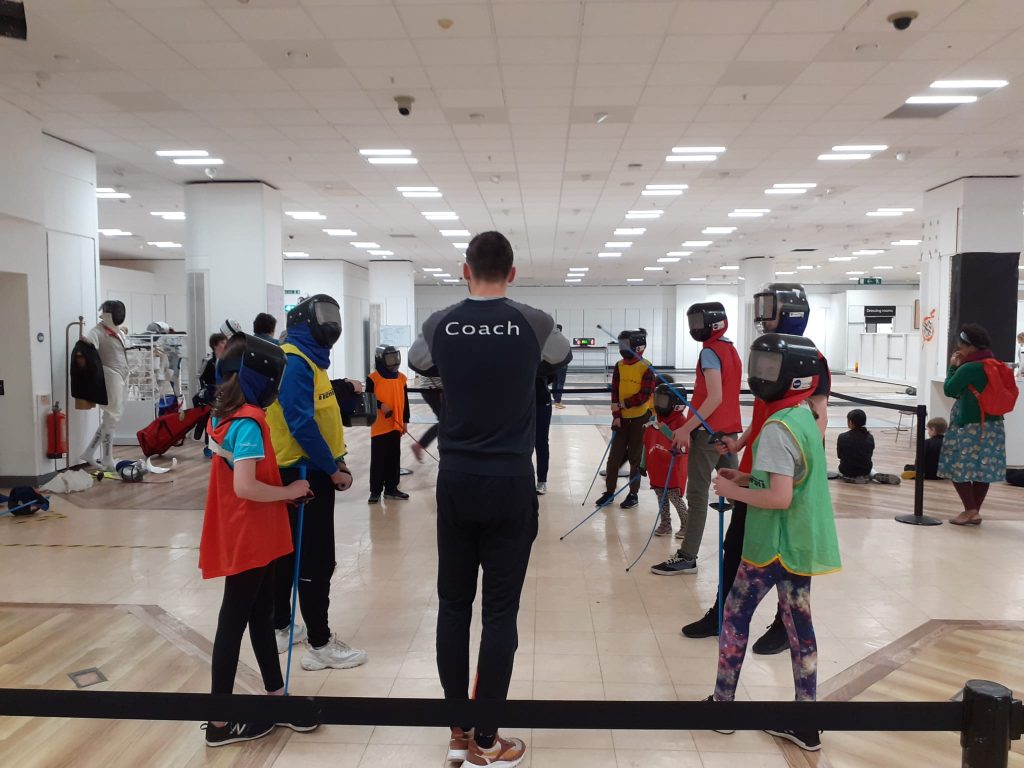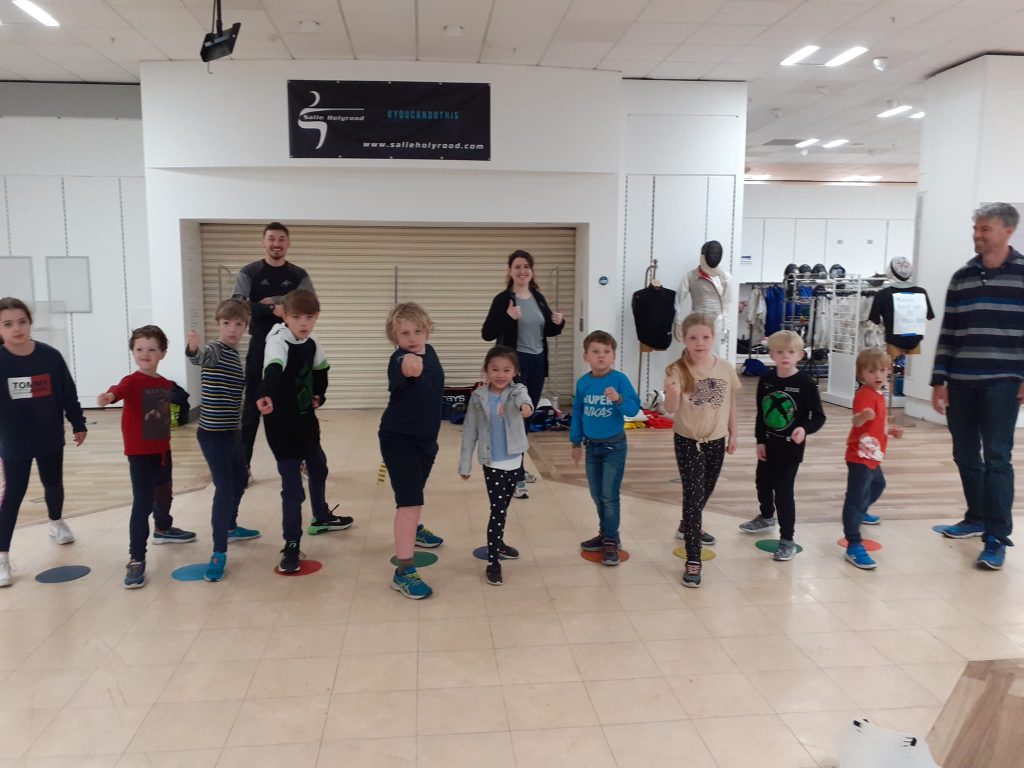 2nd Nov 2020, 7pm:

CLUB AGM & QUESTION TIME WITH RICHARD KRUSE
CLASH OF THE TITANS


Exhibition match and gala dinner
9th August 2019. 6pm-midnight.
Join us for the most spectacular event of the GB calendar…with fencing icons Richard Kruse, James-Andrew Davis, Marcus Mepstead. Ben Peggs, Keith Cook and Dominic de Almeida, as they battle it out in the heart of Edinburgh. The exhibition match will be followed by a gala dinner.
Match only, gala dinner and VIP tickets available.
1st December 2018: AGM, Club Championships & Festive Social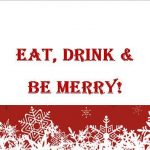 Join us for a great day to celebrate our club!
AGM and Club Championships: 10am-4pm, St George's School for Girls, Edinburgh
Evening Social: from 7pm-1am, Canon's Gait Private Function Room, Royal Mile
11th August 2018: CLUB BBQ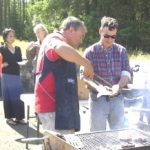 Join us for a fun afternoon of food, banter and games on the lawn. Following our International summer camp this is a marvellous opportunity for our members to reconnect and introduce themselves to our camp attendees over the barbie and a game of rounders! Tickets are only £5 per person which includes food and soft drinks and all the rounders you can endure. Family and friends welcome. tickets available here
2ND DECEMBER 2017 7PM-1AM FESTIVE GATHERING
Canon's Gait, 232 Canongate, Edinburgh
Bring your family and friends and join us for a festive get-together with music, finger buffet, chat, maybe some silly games and a chance to win a fabulous Christmas hamper full of goodies. Get your tickets here.
1ST NOVEMBER 2017 7PM-9PM
A.G.M. & INFO EVENING
Edinburgh Academy Senior School Gym Hall, 42 Henderson Row, Edinburgh
Join us at 7pm for the club A.G.M followed by an informal evening in the Science Lecture Theatre to answer all those burning questions and meet other parents over refreshments.
Club BBQ, Sat 12th August
Come join us round the barbie, obviously in the sun, for some chat, games and charcoaled burgers! All Salle Holyrood Members should have received an invitation to this event by email with a link to the ticket page. If you haven't received your email, please first check your junk box, and then email info@salleholyrood.com to receive your link to the hottest tickets around!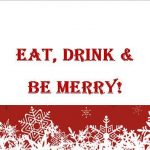 3rd December 2016. Dean Bowling Club. 7pm-midnight.
Festive 5th Birthday Celebration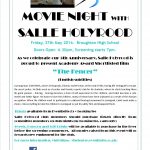 27th May 2016. Broughton High School. 6pm
Movie Night with Salle Holyrood