Club Masks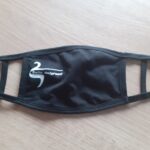 We have Salle Holyrood branded face masks in stock.
They are a soft cotton material with double ear loops to fit children and adults and ofcourse, branded with the Salle Holyrood logo! An essential fashion item this season. To order, please complete the order form.
Club Socks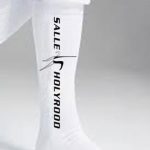 We are delighted to have branded club socks available.  To order, simply  complete the order form and we'll get in touch to arrange collection when it's ready.
Club Tracksuit, Hoodie, Shorts etc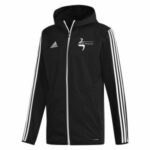 Please bear with us, we are currently sourcing new club kit for our members.